We are a family business
This is a Christian family owned and operated power washing business in the Lebanon Ohio area. This father and son, Duane and Justin Napier, are 2 peas in a pod!
We support Israel, and believe in Genesis 12:3. Duane has had the opportunity to go to Israel several times and since those visits we decided to support Israel financially. The two organization we support are the International Fellowship of Christians and Jews and the Dugit Messianic Outreach Center.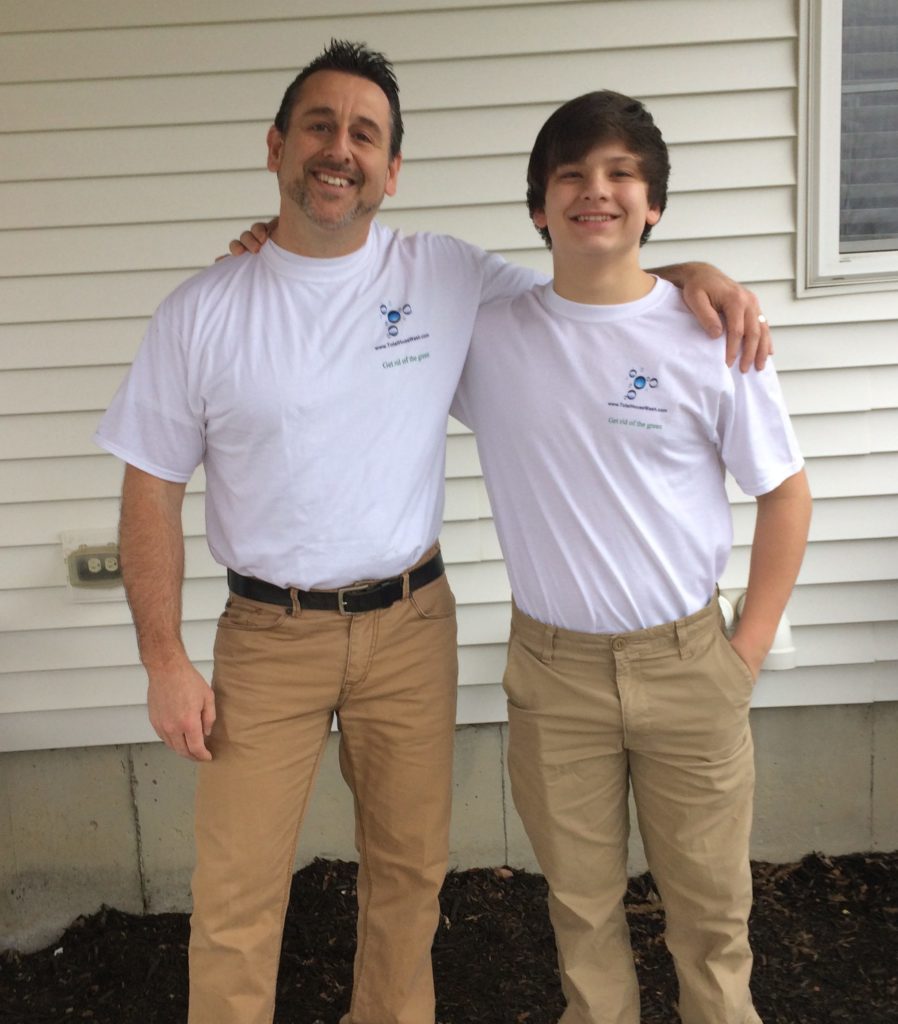 Our Approach
We take pride in a job well done and we will leave your home in a better condition than before. We appreciate the opportunity to clean your home and take great care in ensuring the job is done right.
We base our pricing on the square foot area of the work to be performed, not how quickly it is done. We take adequate time to complete checklists before and after each job to ensure that the proper precautions are taken before the job starts and that a quality check is done after the job is completed.
For our house siding wash jobs we inspect the house siding, pointing out issues that we find such as any uncovered electric outlets or holes & cracks in the siding. Doing this before we start allows us to take precautions to ensure we do not make these areas worse. Any holes or cracks in the siding are covered and taped with a plastic barrier to make sure that water does not get behind the siding during the wash. It does take some extra time up front to run through our checklists but the effort pays off in the end because it is apparent to the homeowner that great care went into our work.
We also inspect sidewalks, driveways and decks before we clean these surfaces so that the homeowner is aware of the trouble areas and precautions can be taken on these areas as well.
Be our customer...
Email or call us for a free quote, it may be cheaper than you think! Please include your address and phone number and we'll come out and give you a detailed quote.
email: [email protected]
phone: (513)461-2100
We are currently serving the Lebanon, Morrow, Maineville, Monroe, Springboro, Waynesville, Middletown, Franklin and West Chester areas.